I've not been on this much recently because I've felt more and more like I'm on here too much. I want to be able to use my blog to chat with you all and to also be creative. But I've felt almost like a 'I have to blog' compultion and I wanted to nip that in the bud.
Travis took these pictures of our friend who was recently married in Frakfurt, Germany. The pictures here are of the civil celebration. The wedding ceremony was done the next day. I'm so glad Trav got the opportunity to go and have this adventure. He took them and I edited them from home while he was away. How cool is technology?!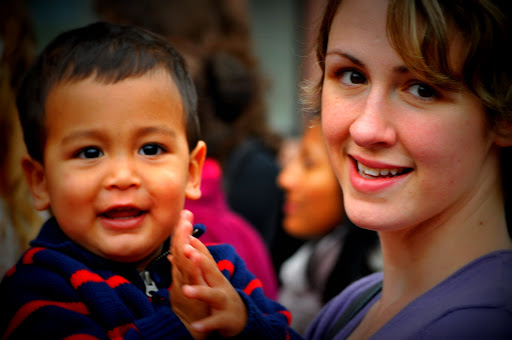 Robyn and Josiah
Mr and Mrs!!!!
My favorite. I hope to print this out and send it to them framed. Nothing like a fabulous wedding picture!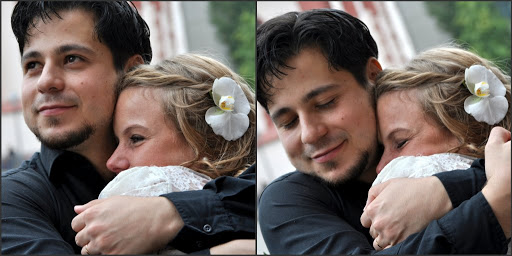 There's just something about weddings that make the world seem a little better. A little less crazy and scary. A little more hopeful. A little more full of love.
So glad you all had a great time and I look forward to seeing you sometime soon.
Last but of course not lease, because lets face it, wh can get enough wedding pictures?!