Congratulations Jenise! You won the beautiful two pairs of earrings! I'll contact you. 🙂
**************************************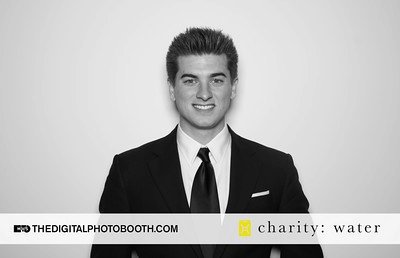 I love my brother. He is generous.
He just came back from New York to attend a charity.
He likes to dress up.
He is kind.
He is protective.
He likes making Emma laugh.
He likes spoiling those he loves.
He doesn't like people telling him what to do.
He is hard working and driven.
He is loyal.
He looks like my dad.
He is super social. Everyone who meets him likes him.
He is very handsome.
He used to have an obsession over he-man when he was younger.
He is a born leader.
He is currently single and living in Seattle. 😉
He loves a challenge.
He's my wonderful brother and I love him so much!